Networking, Celebration, Entertainment, Awards and more
FRI, Dec 8th: Cocktail and Networking with Sponsors, NPG Advisory, Executive Board & Presidential Delegates (Invite Only)
SAT, Dec 9th: 7:00pm Prompt
Third Annual Gala, Dinner and Award.
After Party
NPG is the nexus for catalytic collaborations and the pursuit of professional excellence, poised to usher in unparalleled growth, unity, progress, and fulfillment for Nigerian professionals in the diaspora.
Our fundamental principles
The fastest way to grow your career success is to be a Professional
Grow your professional networth, check out our membership options and partnerships.
Some of NPG Board Members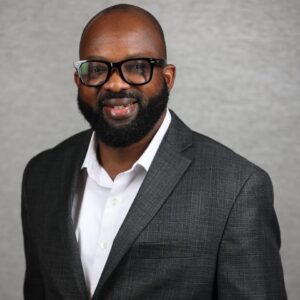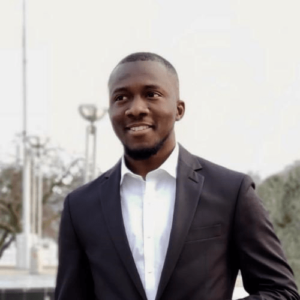 Director of Finance/ Chief of Staff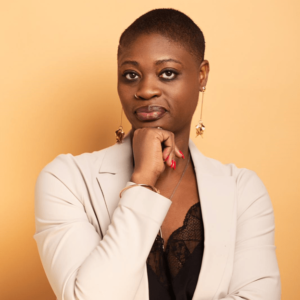 VP, Operations and Strategy
The NPG Executive Committee oversees our group to continuously improve the NPG member experience. They are always available to explore ideas and feedback with all members of the NPG community. Our vision is to build an impactful professional community, and unite Nigerian professionals in diaspora who are passionate about creating meaningful impact.