A Nexus for Africans in Diaspora
Building a Better Future
 With the Career Hub, members can explore their career path with relevant career advice & resources to make their search easier. Members can learn how they can up your career status with valuable career development advice.
Our commitment is to "create an inspiring atmosphere for career conversations, dialogue with career experts, panel discussions, job search strategies and networking for our members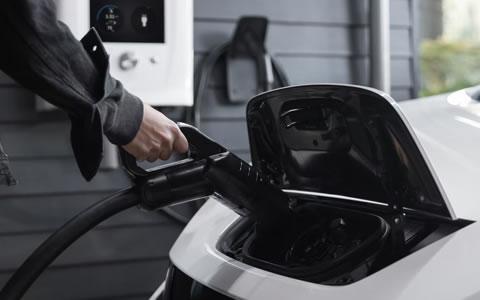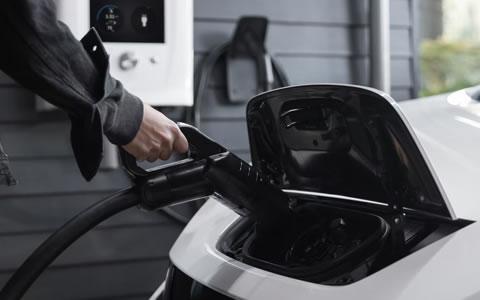 The NPG Career Hub is career development series designed for Students, Professionals and Entrepreneurs alike




Our Proud Partners
Som of the notable organizations we have collaborated with on our journey to acheiving career excellence and opportunities for our members
2019 Career Hub
A panel based event, built around navigating the career landscape, utilizing soft skills and build effective career networks.
The panelist were, Tomisi Kikama, Charles A Malgwi (Ph.d) and Dr Anne Osula.
2021 Leadership Summit
Strategic positioning in the US  in collaboration with Gideli featuring Adedoyin Lawal and Ladi Olaoye with NPG's Programs chairperson Emmanuel Eshiett as moderator/host.
2022 Career Hub
Featuring Tina Dumas, NPG hosted the career hub of 2023 titled Navigating the Career Landscape.