Honorees Hall of Fame
Meet the hall of fame award recipients for the NPG Gala & Awards 2021
VISIONARY AWARD
The Visionary Award honors leaders whose trailblazing work impacts the ongoing drive to shape the foundation of Africans and create a sense of belonging within our community for African in diaspora. This award also seeks to recognize the commitment, support, and visionary input that continues to shape NPG goals and strategy.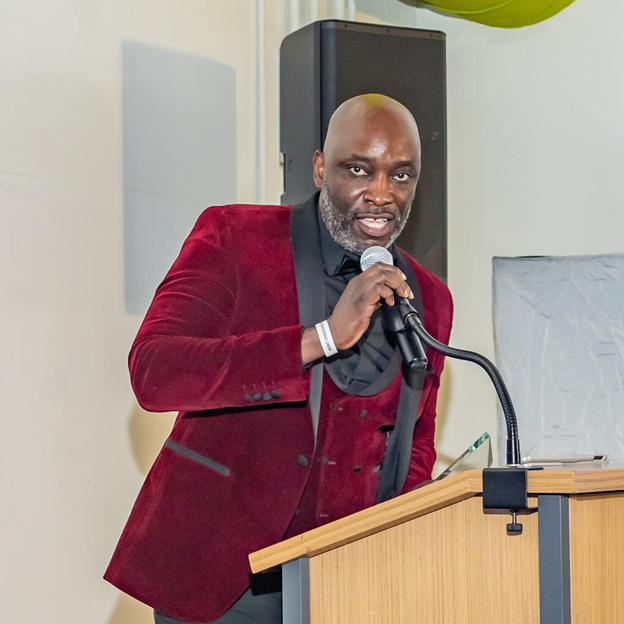 Olukayode Olatilu CEO and co-founder of EpicGRO Corporation.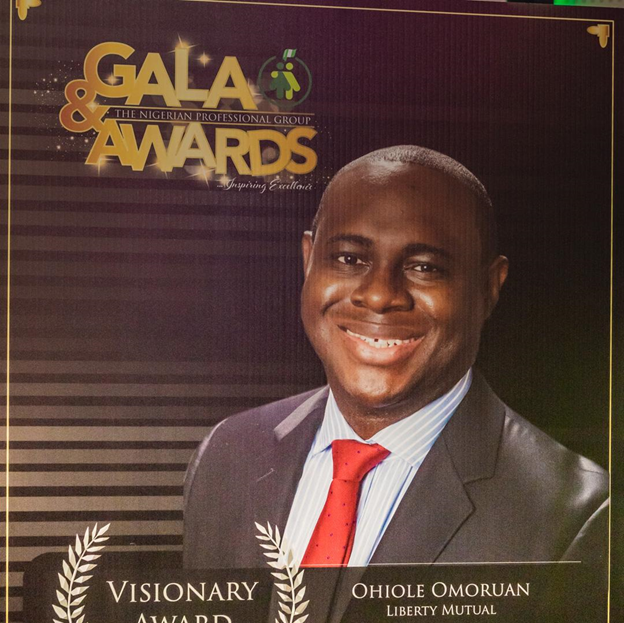 Ohi Omoruan VP, Surety Plus, Liberty Mutual Surety.
Ibraheem Badejo, Ph.D Senior Director - External Front End innovation, Ethicon R & D
Professor Nimi Wariboko Professor of Social Ethics at Boston University, United States
IMPACT AWARD
The Impact Award honors leaders whose commitment, sacrifice and advocacy work drives positive impacts in our community The award recognizes work that presents innovative ideas and contribution to knowledge that has proved influential and impactful in our community.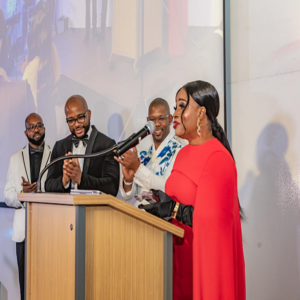 Ethel A. David MD, Premier Health Systems Inc (PHS)
Frances Igiebor MD, Angel Care