Committed to your continuous development and career growth
The New Way to
SuccessAdvanceProgressGrowth
Everyone has limitless potential but your outcome depends on your actions. Great synergy triggers transformative ideas and collaborations that lead to unprecedented fulfilment, unity, and progress. Our mission is to help you maximize opportunities through meaningful experiences such as networking, finding opportunities, inspiring individuals, new friendships, and ideas.
As a true professional, lifelong learning and community are the two most important ingredients for living a fulfilling life. We unite Nigerians and Africans in diaspora, rising leaders and introduce them to the most transformative people, ideas, and experiences focused on making a lasting impact and redefine our narrative.
Are you looking to be a part of a team that makes an impact? Do you want to maximize your potential? Are you new to the Boston area? Are you a student, and need like minds to help you settle in? If you answered yes! to any of the questions, then check out the opportunities on the NPG site and become part of this great movement!
NPG serves as a nexus for transformative collaborations and professional excellence, that will lead to unprecedented growth, unity, progress, and fulfillment for the Nigerian Professional in diaspora.
Empowering Nigerian Professionals in diaspora to become excellent leaders, by promoting self-awareness and development, providing the opportunity to enhance their personal experiences and professional networks, while uncovering the unexplored potential of our Nigerian identity, and committed to serving our community.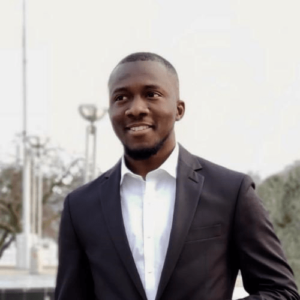 Director of Finance/ Chief of Staff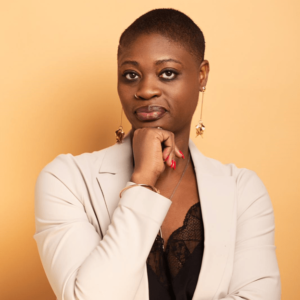 VP, Operations and Strategy