Committed to your continuous development and career growth
The New Way to
SuccessAdvanceProgressGrowth
Everyone has boundless potential, but what counts is what you do. Amazing ideas and partnerships bloom when we spark synergy, paving the way for incredible satisfaction, togetherness, and growth. Our mission? To help you seize opportunities through meaningful experiences like networking, discovering new prospects, inspiring others, making new friends, and nurturing innovative ideas.
We are driven by an unwavering passion for community building and lifelong learning. This is the reason we created this unique space, where we bring together Nigerians and Africans in the diaspora, fostering the growth of emerging leaders and guiding them toward encounters with the most transformative individuals, groundbreaking ideas, and life-changing experiences. Our unwavering dedication is rooted in a singular mission: to leave an enduring impact and redefine our collective narrative.
Ever dreamt of being part of a team that creates a meaningful impact on the world? Do you want to unlock your full potential? Perhaps you've recently arrived in the vibrant city of Boston, eager to explore all it has to offer. Or maybe you're a student seeking like-minded peers to help you settle into this new chapter of your life.
If you've found yourself nodding along to any of this, then we invite you to explore the exciting opportunities waiting for you on our NPG site.
Join us and become an integral part of this remarkable movement, where dreams are realized, potential is maximized, and narratives are rewritten.
The Beginning
Founder discuss the prevailing lack of a thriving community and support system for Nigerian students and Professionals in diaspora.
The Enquiry
The founder and a concerned member of the executives began an enquiry to find an exisitng group that will fill this gap.
The Consensus
Their enquiry led them to a Professor at Boston University, who have lived in the Greater Boston Area for over two decades. He confirmed he had never heard of a group that fits the vision they shared with him.
NPG Is Born
Further research with no positive findings, became the impetus to start the Nigerian Professional Group. With great support from a Bentley University graduate, who have lived in the Greater Boston area for over 20 years, defined the genesis of the group
Share The Vision
With new resolve, the founder began sharing the vision of the group with friends and soon they became invested and helped draft the by-laws for a formal group and define its objectives.
Inaugural Dinner – September, 2018
With a set vision and objectives, the founder, invited friends and other Nigerian professionals met for dinner at Legal Sea Food at the Boston Seaport.
Executive Elections – November, 2018
With the final review of by-laws at Boston University, the Executive elections was also conducted for the founding executives of NPG. The Executives all shared their vision for the group, and what their roles will deliver to group.
NPG – First End Of The Year Party
The new founded NPG hosted a remarkable end of year party at the residence of the Founder. The vision of the group was shared with guest and now members, and the newly elected executives were all introduced at the party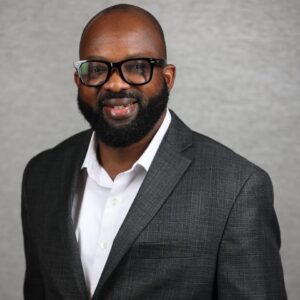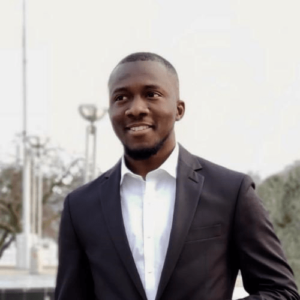 Director of Finance/ Chief of Staff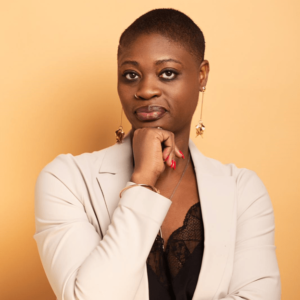 VP, Operations and Strategy