Building a Better Future
Our desire is to help bridge the gap for students in their transition to the workplace or for professionals looking for new opportunities in their career. The African student schooling in the United States and looking to gain some work experience upon graduation will requires some cultural and social insights to help them adapt into the American workforce and boost their chances at employability.
Our nexus is career growth and student empowerment through access to uniform job opportunities .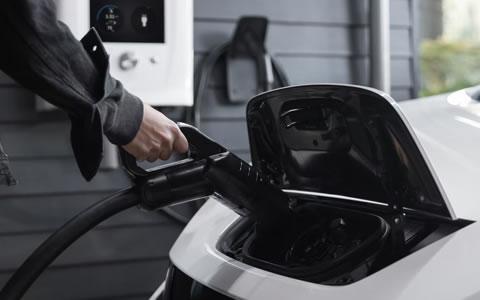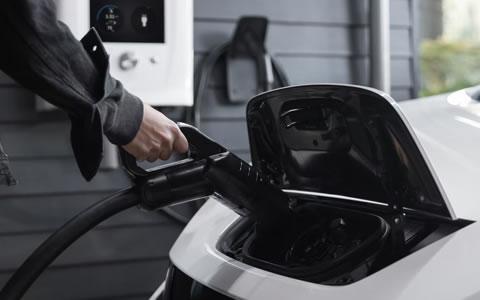 Our commitment is to create an event that connects student with potential employers, establish professional career relationships, and discuss potential job or internship opportunities.




Our Proud Partners
Som of the notable organizations we have collaborated with on our journey to acheiving career excellence and opportunities for our members
2019 Career Fair
In collaboration with Bentley Univeristy, NPG hosted its maiden career fair simlutaneously establishing its first campus chapter in the process. 
2023 Career Event
Strategic positioning in the US  in collaboration with Gideli featuring Adedoyin Lawal and Ladi Olaoye with NPG's Programs chairperson Emmanuel Eshiett as moderator/host.