An exciting event showcasing the achievements of African professionals in diaspora
Changing our narrative, as we
celebratehonorshowcase
the African Professionals, Students and Entrepreneurs in diaspora
The NPG Annual Gala and Awards is an initiative geared to promote the achievements of Africans in the diaspora, and their impact in the communities. The theme of this year's edition is "Showcasing Excellence." We are committed to changing the narratives about Africa and African diaspora by amplifying the accomplishments of our people to the global world.
Purpose of the Awards
The goal is targeted towards three focus areas:
EXCELLENCE
To promote professional excellence, encourage high standard delivery in various industries and challenge our members to set the bar high.
MOTIVATION
To create a career of highest recognition in the industry that motivates aspirations amongst students, professionals, and entrepreneurs.
SHOWCASE
Retooling the African narrative to showcase the exploits of African professionals as innovative, resourceful, resilient, and impactful.
2022 Theme: Showcasing Excellence
The theme of our second edition is – Showcasing excellence our goal is to plant the seed for upcoming generations, as we showcase the exceptional achievements born of passion, tenacity, hard work, and commitment of our people.
We are an organisation that caters to students, professionals and entrepreneurs. This year we are expanding our award to focus on Africans and the impact of their exceptional professionalism and entrepreneurship in the community and within their various industries.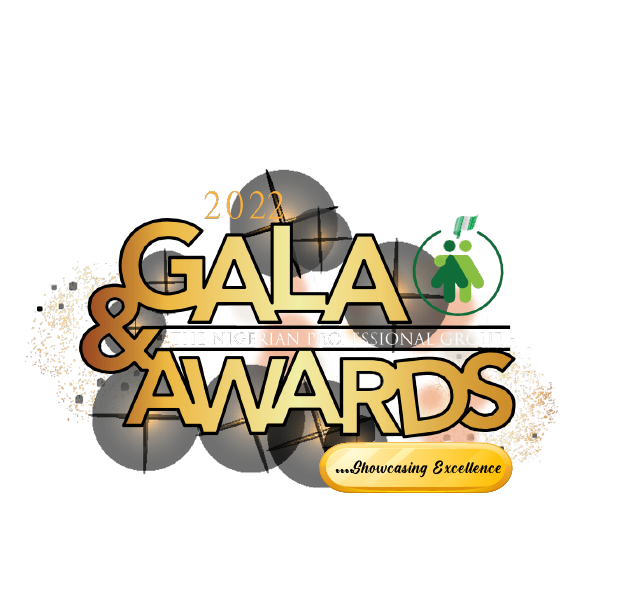 Look out for more information
An Evening to Remember
Save the date, dress your best, and come celebrate with us!
Don't miss out, join us to celebrate and network with other professionals.
Street meter parking is available near District Hall. Other parking information are as follows:
Pilgrim Parking Fan Pier: One Marina Park Drive (recommended)

LAZ Watermark Seaport Parking: 85 Seaport Boulevard

One Seaport Parking Garage: 75 Sleeper Street

101 Seaport Blvd Parking: Entrance located on Autumn Lane

Parking Lot beside District Hall: 75 Northern Ave Parking
Hotel Booking: Click here for discounted rates. Valid till 12th Dec 2022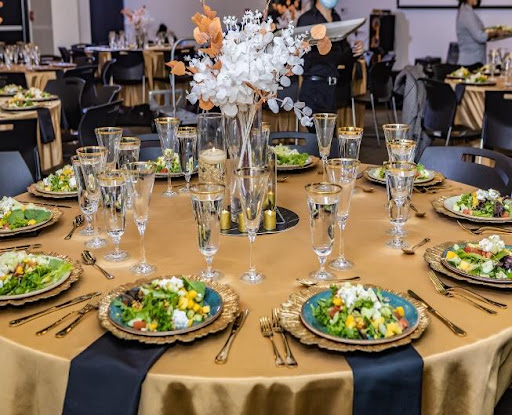 LIFETIME ACHIEVEMENT AWARD
The Lifetime Achievement Award is presented to exemplary Africans in Diaspora in recognition of exceptional leadership, service and a passion for the development and advancement of Africans. Through their actions and contributions, the recipients have been benevolent towards the causes for Africa. In their respective communities, accomplishments that are truly extraordinary, widely recognized as such, and of positive and lasting quality.
TRAILBLAZER AWARD
The Trailblazer Award is presented to leaders and entrepreneurs in recognition of their commitment and sacrifice, who have demonstrated a visionary track record for excellence and innovation. An ambitious leader who is building and sustaining successful and dynamic business on a transformational journey, they have made great contributions to the communities for many years and have reaffirmed through their perseverance and dedication.
VISIONARY AWARD
The Visionary Award honors leaders whose trailblazing work impacts the ongoing drive to shape the foundation of Africans and create a sense of belonging within our community for African in diaspora. This award also seeks to recognize the commitment, support, and visionary input that continues to shape NPG goals and strategy.
IMPACT AWARD
The Impact Award honors leaders whose commitment, sacrifice and advocacy work drives positive impacts in our community The award recognizes work that presents innovative ideas and contribution to knowledge that has proved influential and impactful in our community.
Lifetime Achievement Award
Meet our Keynote Speaker: Dr. Akintoye Akindele
Dr. Akintoye Akindele is the founder & Chairman of Platform Capital Investment Partners, a family office with a portfolio value of more than $1.5B working across 8 countries. He is also Chairman of Unicorn Group, Founder & CEO of Duport Midstream Company Limited (the first energy park in Africa); Founder & Chairman of Atlantic International Refineries & Petrochemicals Limited, Co-Chairman of Liquidity Club and Director of Koniku Inc. USA, amongst others. 
Dr Akintoye is a Lecturer and Faculty member of the University of Lagos Business School and Founder of Synergy Capital Managers. He is a CFA Charter holder and earned a doctorate in Business Administration (Finance) from the International School of Management in Paris, and Author of 'A Love Affair with Failure' published by Forbes.
Meet our Host: Omari Jahi Aarons
Omari Jahi Aarons has worked with Fortune 150 companies his entire career as a disruptive leader and transformation coach. Currently, Omari is the Executive Director and Chief Operating Officer of the National African American Insurance Association, a 1,700-member organization focused on professional development, personal empowerment, and talent access of its members. 
Over the last two years, Omari has worked as an independent management consultant specializing in workplace equity and inclusion through the Aarons Group LLC. Omari is a graduate of Xavier University in Cincinnati, OH and a Master of Divinity Candidate at Boston University School of Theology.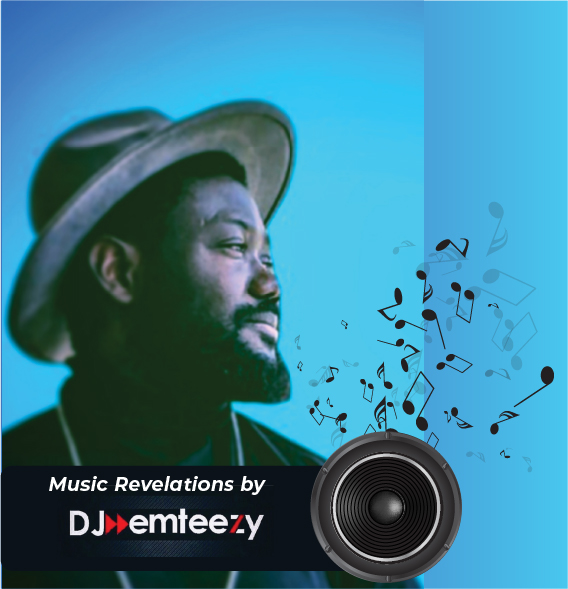 DJ Emteezy rocks the Gala After Party
One of Naija's best Dj on the east coast, Boston-based DJ Emteezy will be dropping the finest Nigerian Afrobeats and so much more… as we celebrate another eventful year. Dj Emteezy has always been an avid listener to music of all genres since late childhood and started Dj'ing several years ago at events in the Boston and New England area. His musical versatility helped him expand from his initial comfort zone to unfamiliar musical territories and he has developed his signature style and became a DJ without musical boundaries.
Dj Emteezy has a BS in Biochemistry and Masters degrees in Accounting and Business Administration and is also a Certified Public Accountant.
Don't Miss out on a great Night to Celebrate Excellence
Grow your professional net worth. network with other professionals, students and entrepreneurs!